Barbara A Minton, PhD, BCN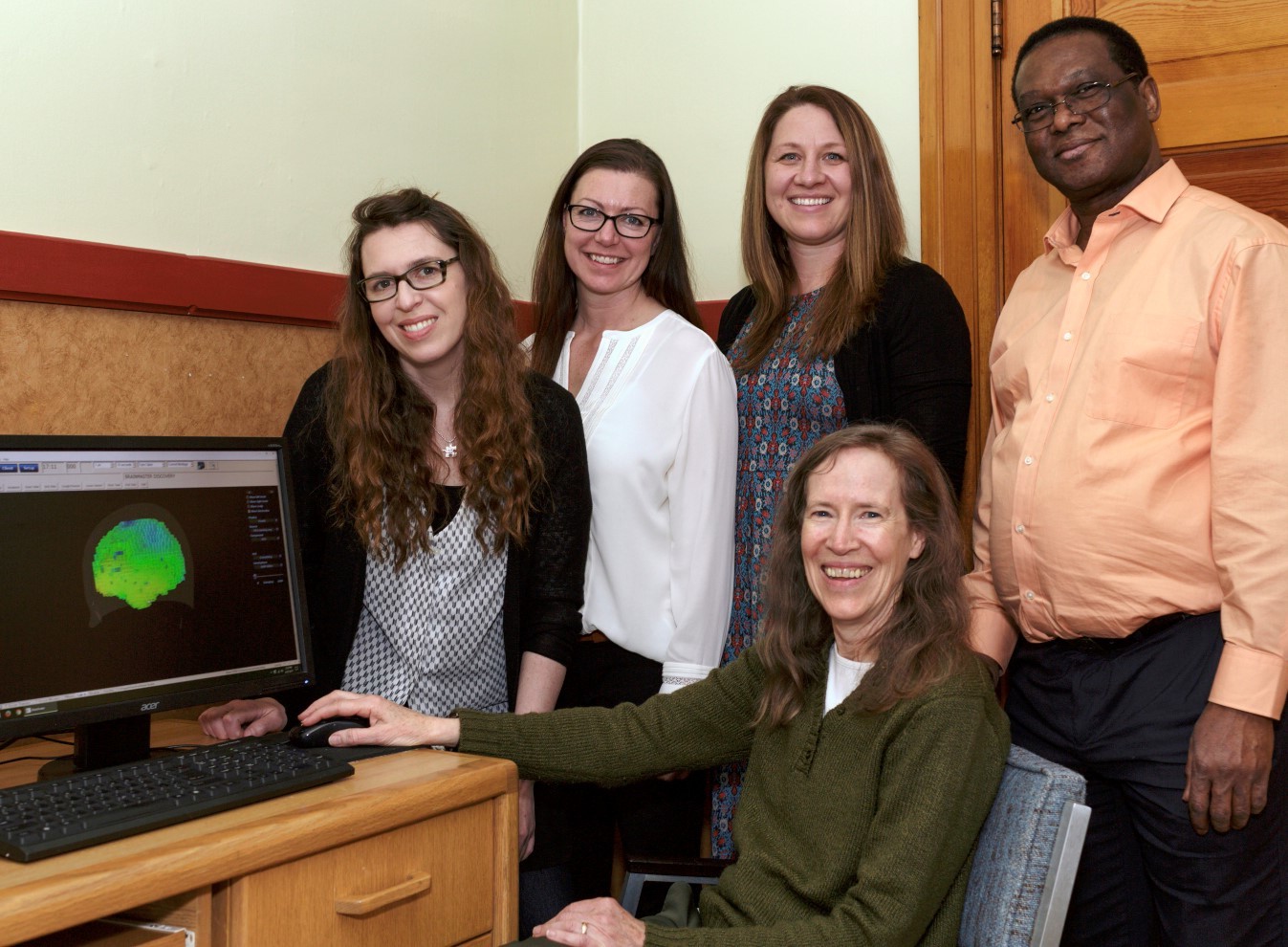 Dr. Minton got her PhD in Psychology from the University of Denver.  She lived in Alaska for twelve years. While there, she worked to develop culturally sensitive mental health services in rural areas of Alaska as well as services for severely emotionally disturbed children and their families.  She was on the faculty of the University of Alaska for nine of those years and enjoyed teaching and doing research in the beautiful and rugged state of Alaska.

Following her relocation to Idaho, Dr. Minton worked in both McCall and Boise providing a variety of psychological services to both children and adults.  In 2012, Dr. Minton added neurofeedback to her practice.  She became board certified in neurofeedback by the Biofeedback Certification International Alliance which assures she met standards of education, mentoring, and knowledge in neurofeedback.  Dr. Minton now practices exclusively in Boise but treasures the time she spent in the gorgeous town of McCall.

Dr. Minton and her neurofeedback trainers including (left to right) Elizabeth Finn, LPC; Heather Dunnam, LCSW; Tia Cochran-Otis, LCSW;Barb Minton, PhD; and Albert Mukuna.